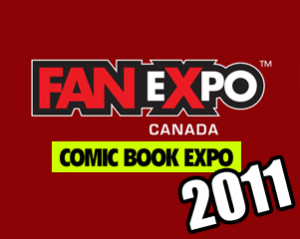 Wow this last week went fast.  This years FanExpo started on Thursday and lasted 4 days… and it was incredible.  Again I was sharing a table with my very talented friend Marco Bucci… from who I was able to pick up a few more titbits of knowledge and a ton of inspiration from .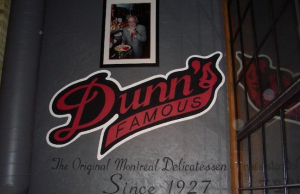 Most mornings we started our day off with a  big breakfast at Dunn's before grabbing our coffee at Starbucks.  Only then were we ready to face the crowd.  Having Thursday to warm up to everything was great, but I realized that I needed something new for the show… so that night I was off to Kinko's 24hr shop to print up some "mini-prints" (5×7)… I had to battle the drunk university students …. one of which tipped my scooter… and didn't get home till 3am… but it was well worth it.
We are already booked again for next year and have already started to plan how to make our space even better!
Thanks to all the fans and friends that stopped by to show your support!