I have a weakness and I am not ashamed of it.  Books… especially "art" books.  I was reading Chris Sanders blog (Lilo & Stich creator and artist).  In it he mentioned selling out his #3 Sketchbook at the recent San Diego Comic Con.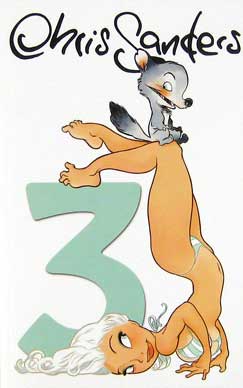 One of the boxes he said went to an awesome local bookstore here in Toronto called Labyrinth Books.  "Well then," says I, "we must get that one book" especially since I am a huge fan of his art and the greatest Disney 2D film ever made.
Well it just so happens that an Adam Hughes sketchbook was also for sale there as well.  Now, since my sister has asked me to draw an AH! style Catwoman, I had to pick it up… for reference… I swear…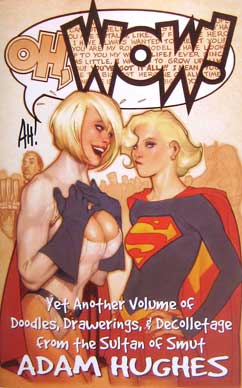 Okay… so at this point I know I am in trouble.  Now I am beginning to reason with myself saying, "Shane, you saved ALL that money by not going to San Diego this year… so you deserrrrrve a couple of new books that you would have picked up had you gone.  Besides, look at that book there…" which turned out to be this book here: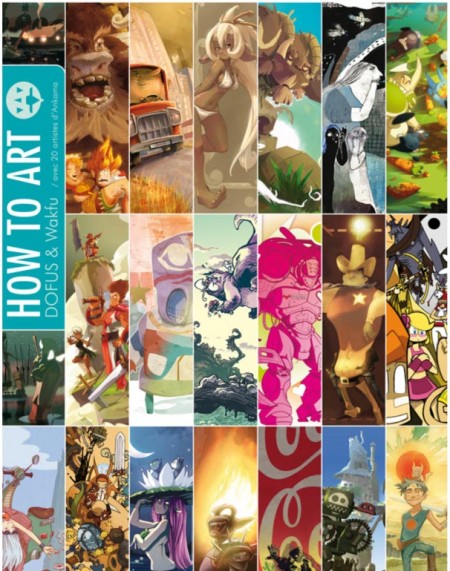 Now you might be saying "How To Art?!  That's not even proper English!"  Well, this how-to book is in French.  "Shane I didn't know you speak French!"  … I don't.  If you have ever seen the artwork of the European artists, I think you would agree that learning another language is a small price to pay.
Here is the problem with Labyrinth Books… Its directly across from a HUGE discount book store called BMV.  Books that retail for $30 sell for $10 as an example.  Sooo, with that logic I bought 3 more books at $10 each simply because I didn't have to buy them at full price!  Here are books 4, 5, and 6: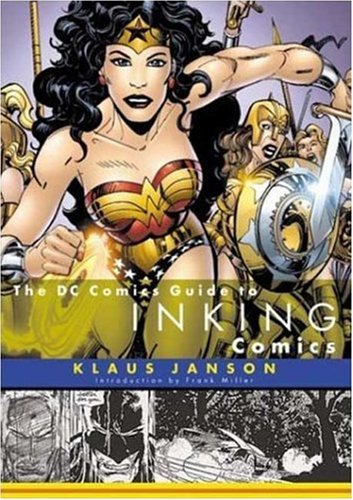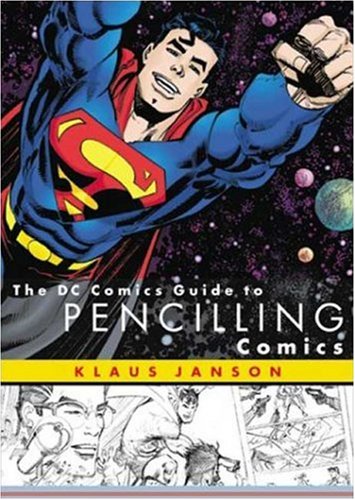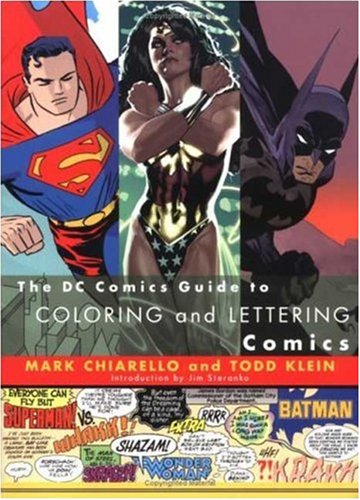 Now, I could have stopped there.  And I did for lunch.  So I walked up a few more blocks and had a beer and a burger on a patio and regained my strength.  (By this time, my stockpile of books was getting rather heavy)  In doing so, it drew me within a block of the infamous Beguiling book store AND I had been trying to get my hands on a copy of Doug Tennapel's new book "Power Up"… which I did: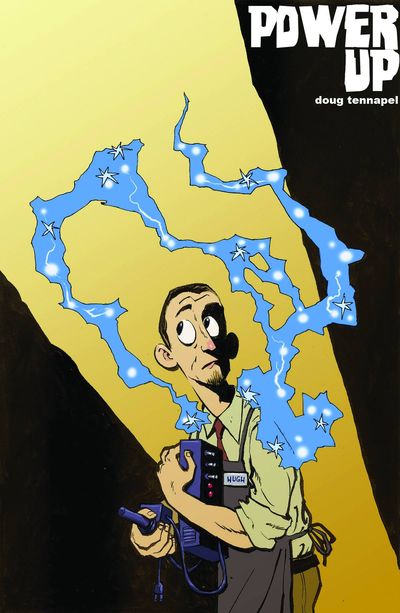 By no means were these the only books in my hands but they are the ones that stayed in my hands (this time)…